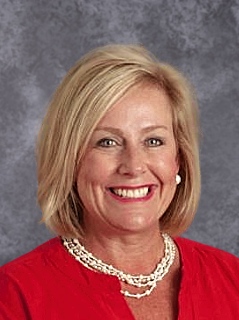 Principal
334-514-3931
extension 27001
cindy.hines@elmoreco.com
Cindy Hines is the Principal of THE EDGE. Ms. Hines has 30 years experience in education serving as a special education teacher, an elementary and high school counselor as well as a high school administrator. Ms. Hines earned a Bachelors Degree of Science from Auburn University, a Masters Degree in Education and Instructional Leadership from Auburn University in Montgomery, and certification in School Counseling from Alabama State University. She is happily married to Ed Hines with one son, Cole, who is currently attending Auburn University.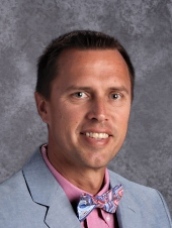 Assistant Principal
334-514-3931
extension 27010
martin.jackson@elmoreco.com
Mr. Jackson, who is the Assistant Principal at THE EDGE, has 18 years of educational experience serving as an elementary school teacher as well as an administrator at the elementary, junior high, and high school levels. He is married to Jamie Dorsett Jackson. They have three children: Dorsett 14, Sumner 12, and Knowlton 5, and are members of First Baptist Church of Prattville. Mr. Jackson, while on a baseball scholarship, earned a Bachelors Degree in Education from The University of West Alabama, and holds Masters Degree in Educational Leadership.