Military Family Resources

The Edge: Elmore County's Virtual School was established as one of Alabama's Purple Star Schools in April of 2023.

The Edge Staff value the many families who live in our community with ties to the military. We are committed to providing assistance and resources to enhance educational experiences and support our military families. We understand that military youth endure unique circumstances, and want our military families to be aware that we are here to encourage and assist in any way possible. This webpage is designed to provide you with easy links and helpful resources.
In addition, we have liaisons on staff designated to assist our military families. Our staff liaisons work with school administration and military program partners to meet the unique needs of our military families and their students. Thank you for your service and sacrifice!
The Edge Military Family Liaisons
Please contact any of our Military Liaisons below if you have questions.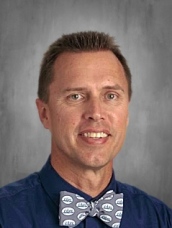 Mr. Martin Jackson
Assistant Principal
martin.jackson@elmoreco.com
334-514-3931
extension 27010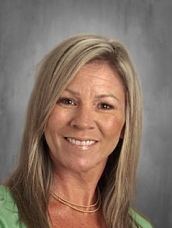 Mrs. Melinda Kiser
School Counselor
melinda.kiser@elmoreco.com
334-514-3931
extension 27020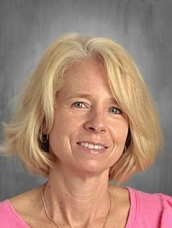 Mrs. Kristi Cook
School Counselor
kristi.cook@elmoreco.com
334-514-3931
extension 27017
The Edge S2S: Student 2 Student Team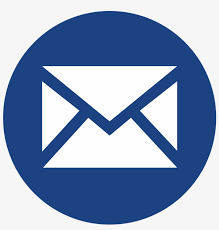 egilliand3652@student.elmoreco.com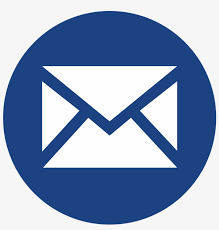 egilliand6851@student.elmoreco.com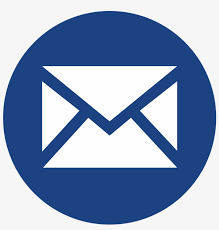 mmoore1375@student.elmoreco.com
Katherine Wright
11th Grade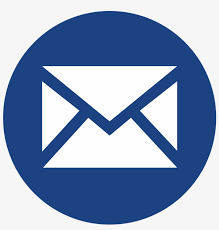 kwright2199@student.elmoreco.com
General Information for Military Families
School Registration Information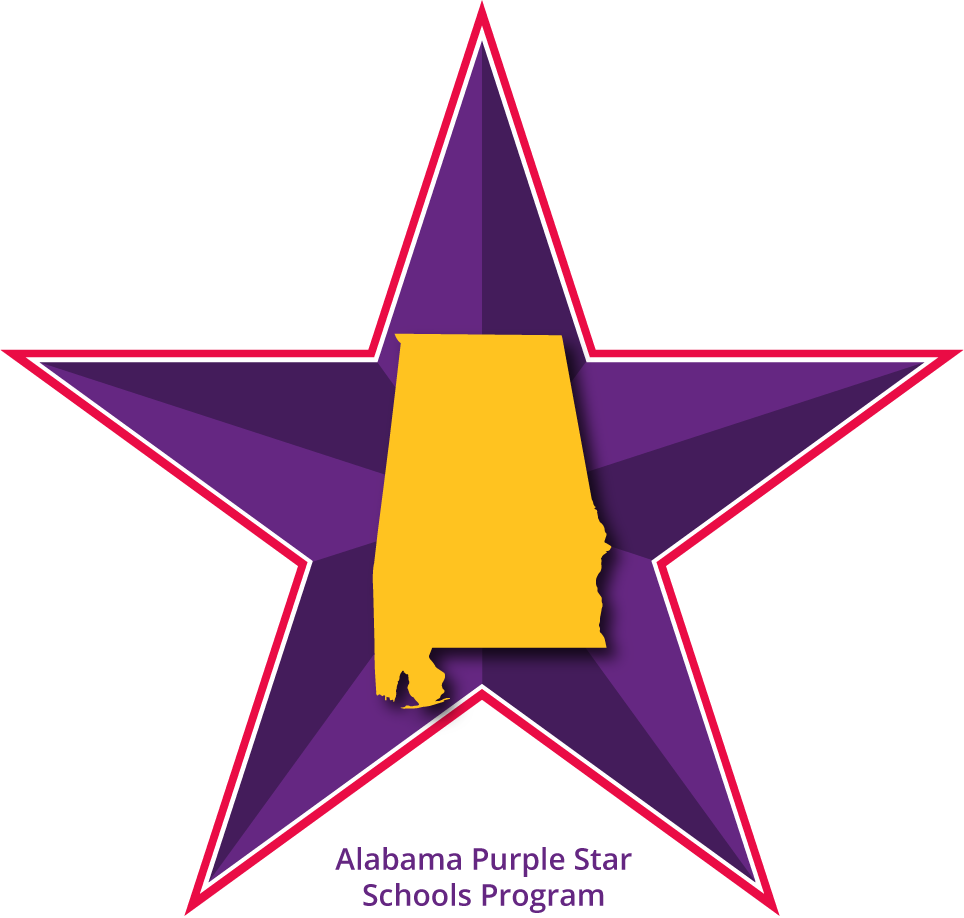 The Alabama Purple Star Schools Program and Committee, established by Legislature with the passage of Act 2021-7 New Window, recognizes the efforts of the K-12 schools in the state that are committed and supportive of military students, and their families, as they transition to their new homes and schools. The Purple Star School program was designed to help mitigate the challenges of high mobility by setting standards for and publicly designating military-friendly schools. The Purple Star Award recognizes schools that show a major commitment to students and families connected to our nation's military. Schools that earn the award will receive a special Purple Star recognition to display on site.